"Walk In the Park"  is a serie of  3 Letterpress posters tribute to Beach House.
"Walk In the Park" es una sería de 3 posters hechos en Letterpress, tributo a Beach House.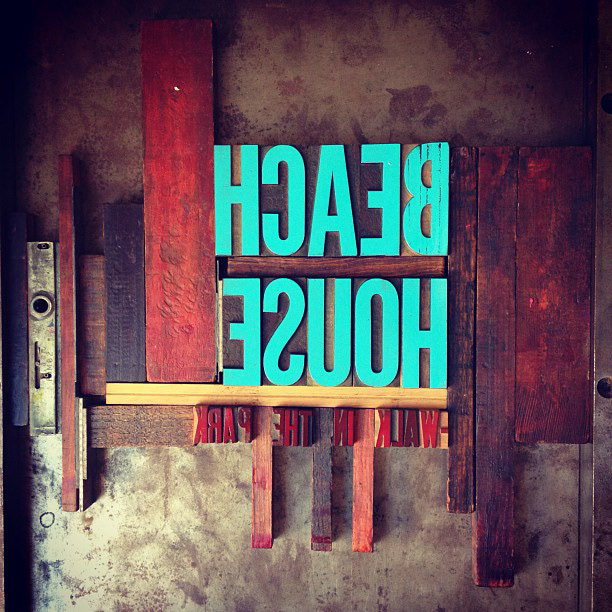 Above - Arriba
Movable type Preparation / Preparación de Tpos moviles.
Below - Abajo
The Result / El Resultado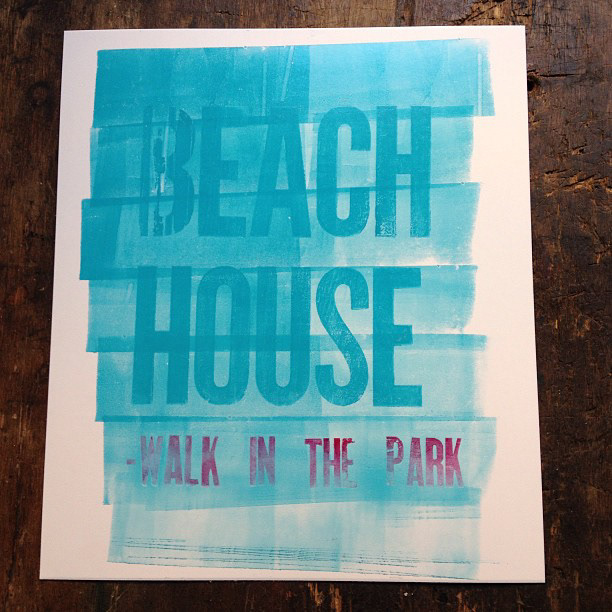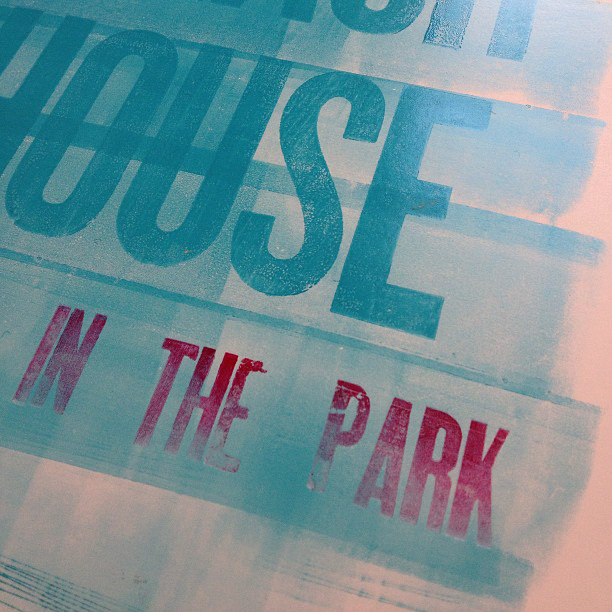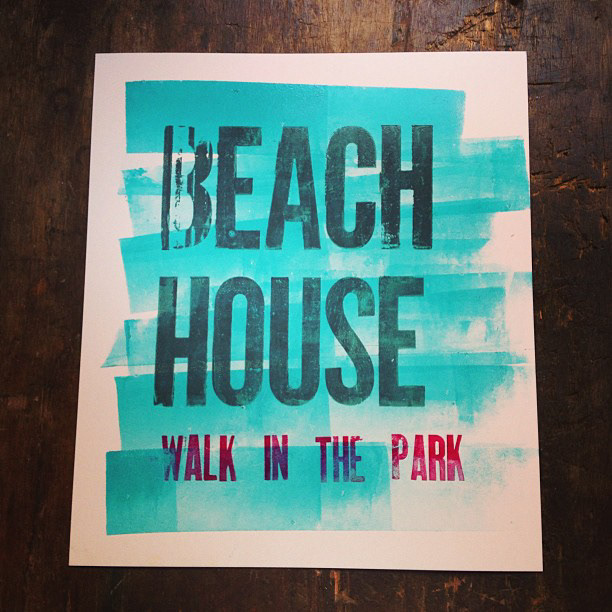 Thanks to La Tipográfica and Enrique Woolfolk for all the support, knowledge and for sharing the studio.
Gracias a la Tipográfica y a Enrique Woolfolk por todo el apoyo, el conocimiento, y por compartir su estudio.