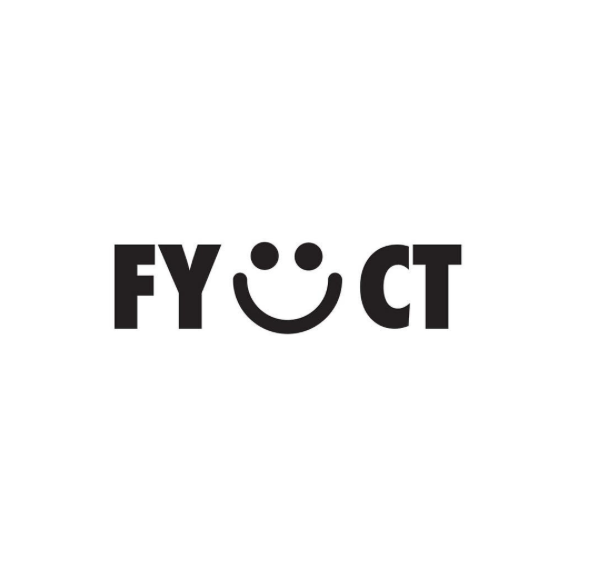 FYCT = Felipes y con Tenis

(Felices y contentos)

, es un proyecto para el cual desarrollamos la marca e ilustramos tenis famosos y cosas al rededor de la cultura de los sneakers, los convertimos en stickers, posters, y otros afiches.

Este proyecto nació por llevar el fanatismo por estos objetos a otros espacios, a demás nos permite hacer una interpretación de las siluetas de tenis que mas nos gustan.

Esperamos que lo disfruten tanto como nosotros :D!
FYCT = Felipes y con Tenis (Happy in Sneakers)

, is a branding and illustration project in which we  re interprete famous sneakers and things around the sneaker head culture, we transform that illustrations into stickers, posters, t-shirts, and other applications. 
I hope you like it as much as I do :D!
https://www.kichink.com/stores/felipes-y-con-tenis/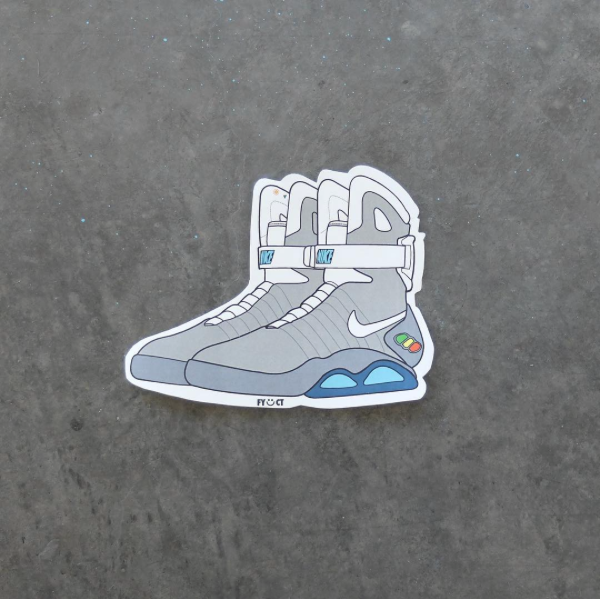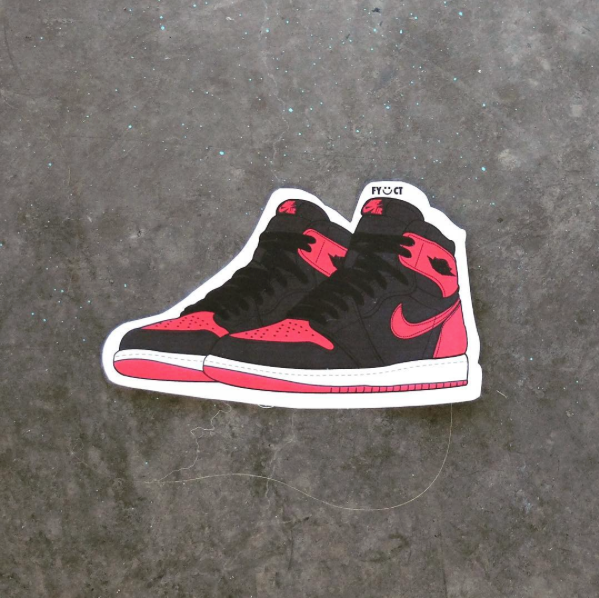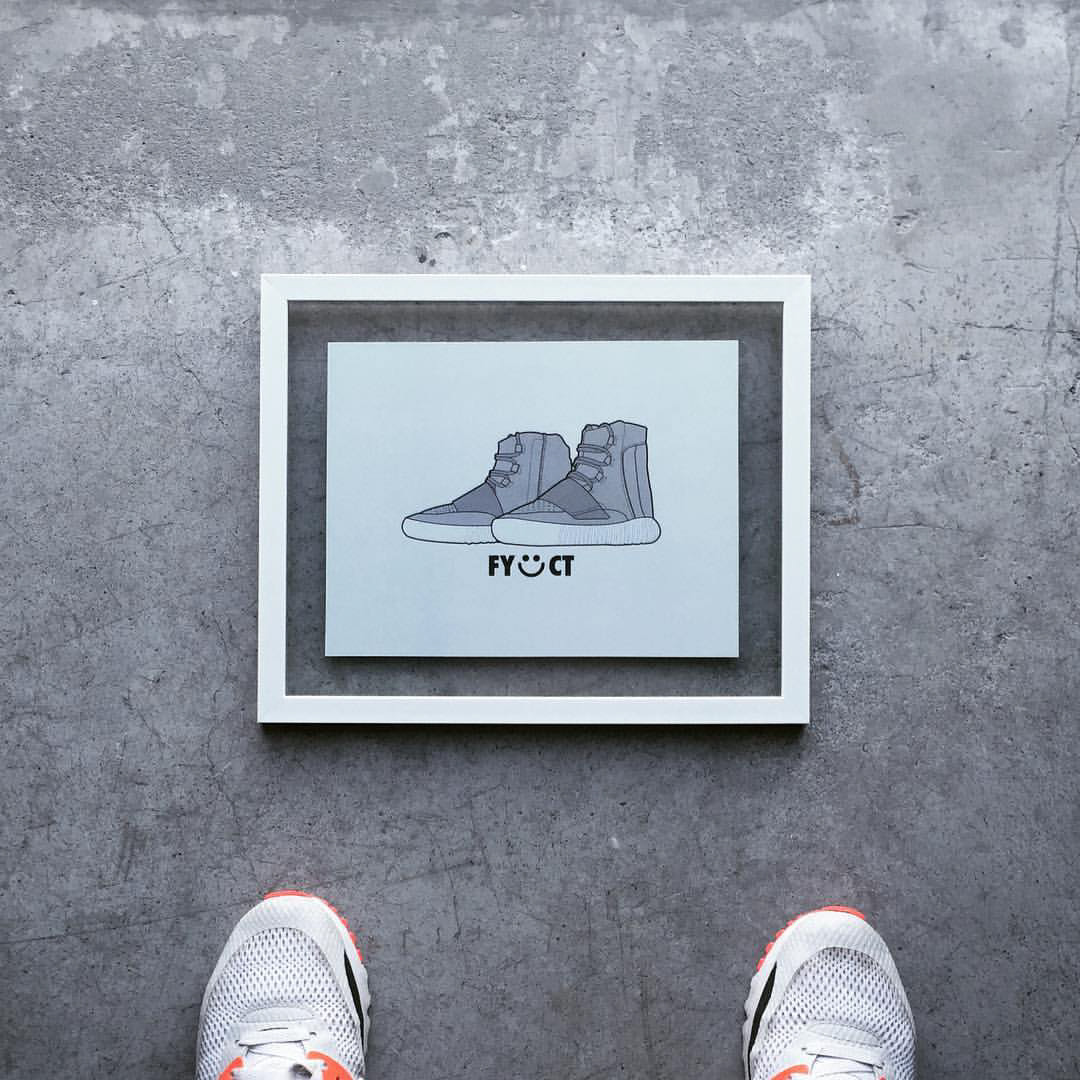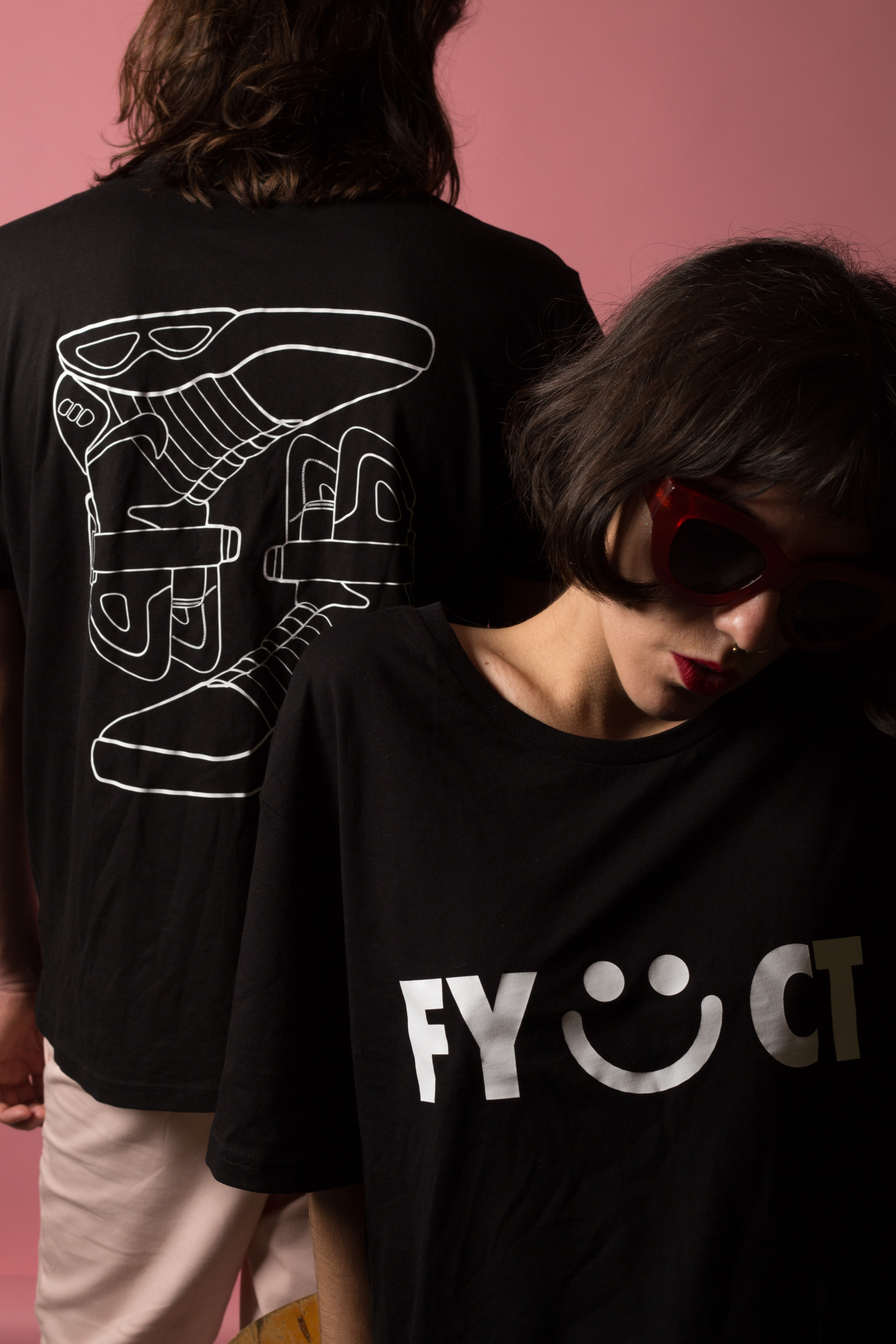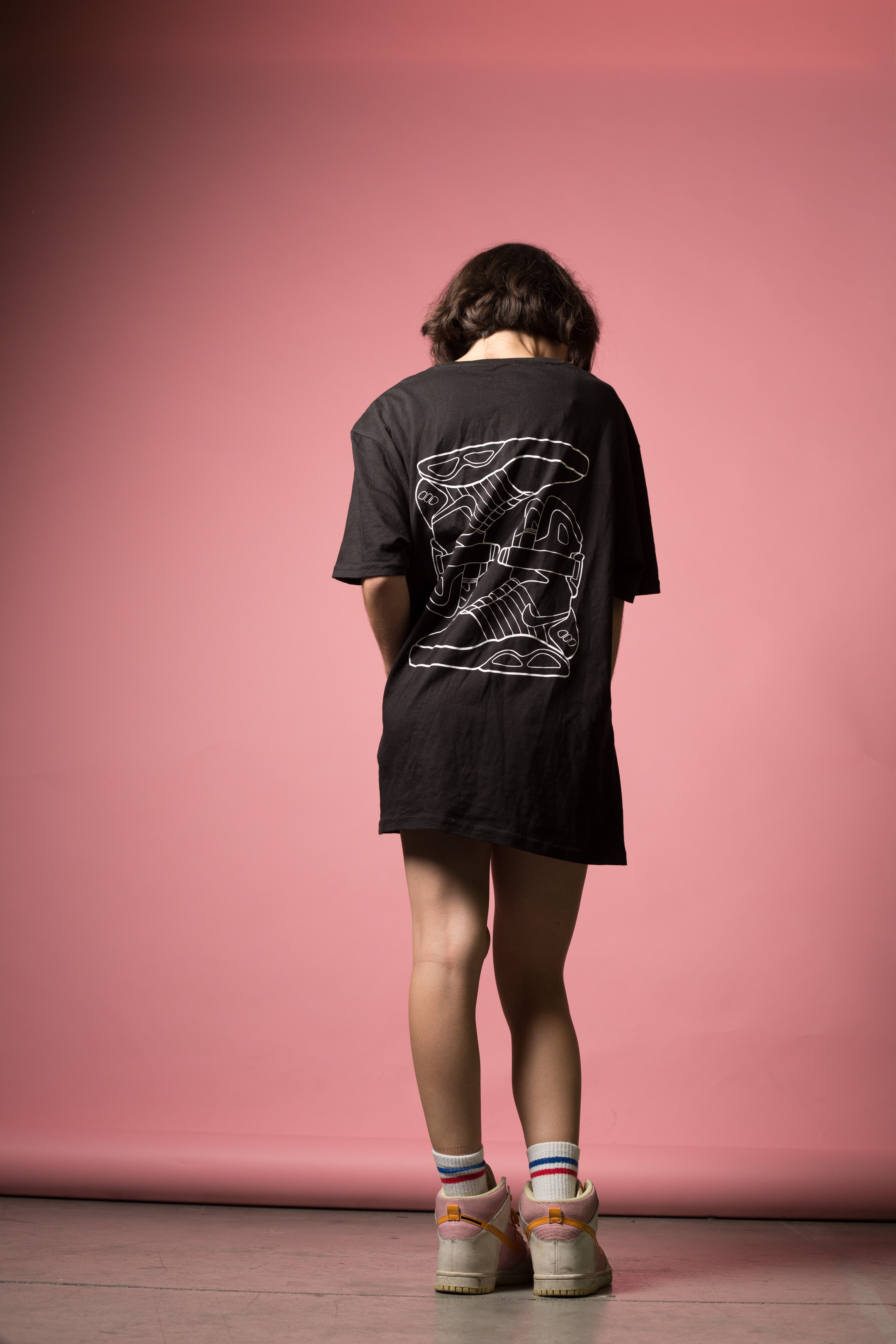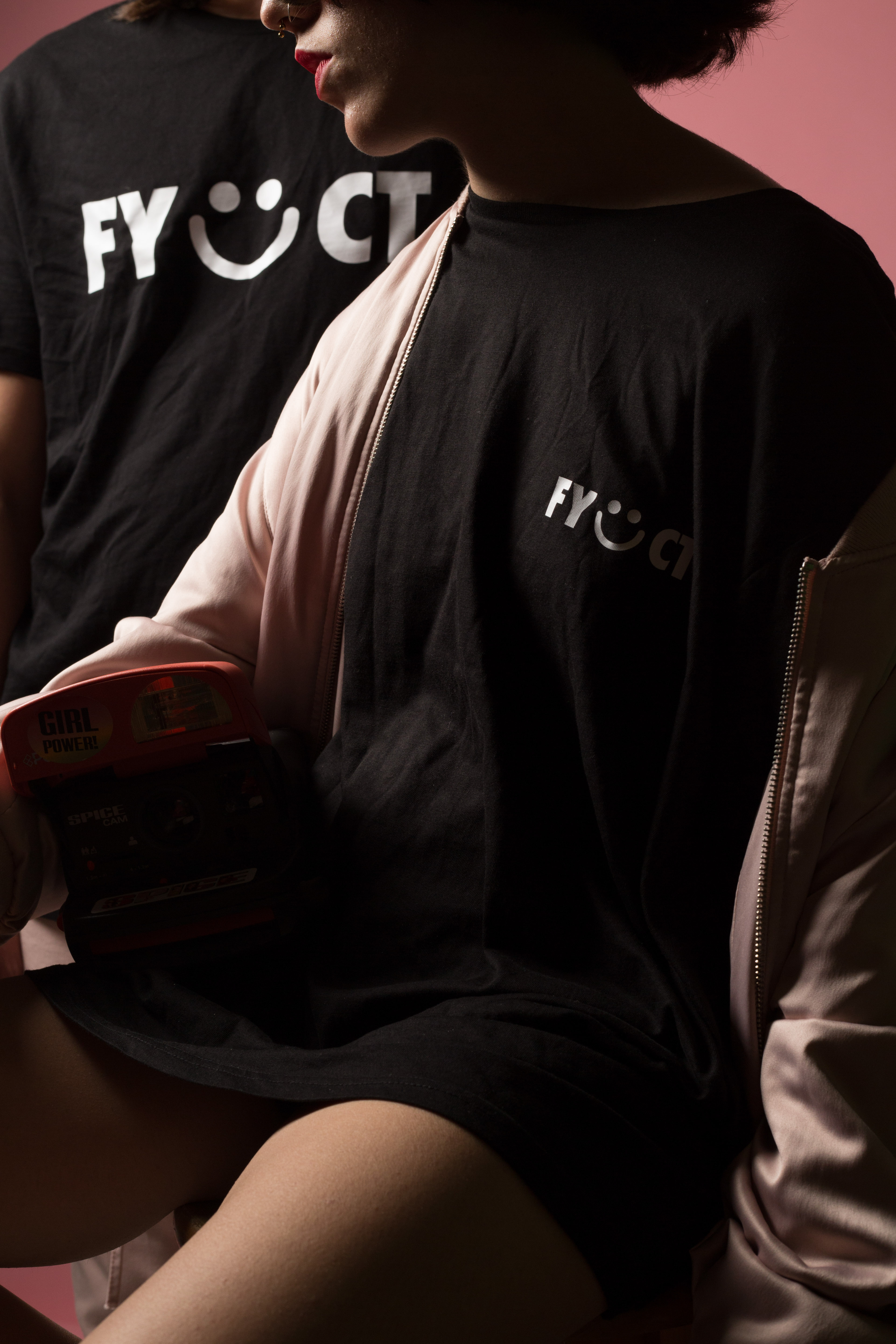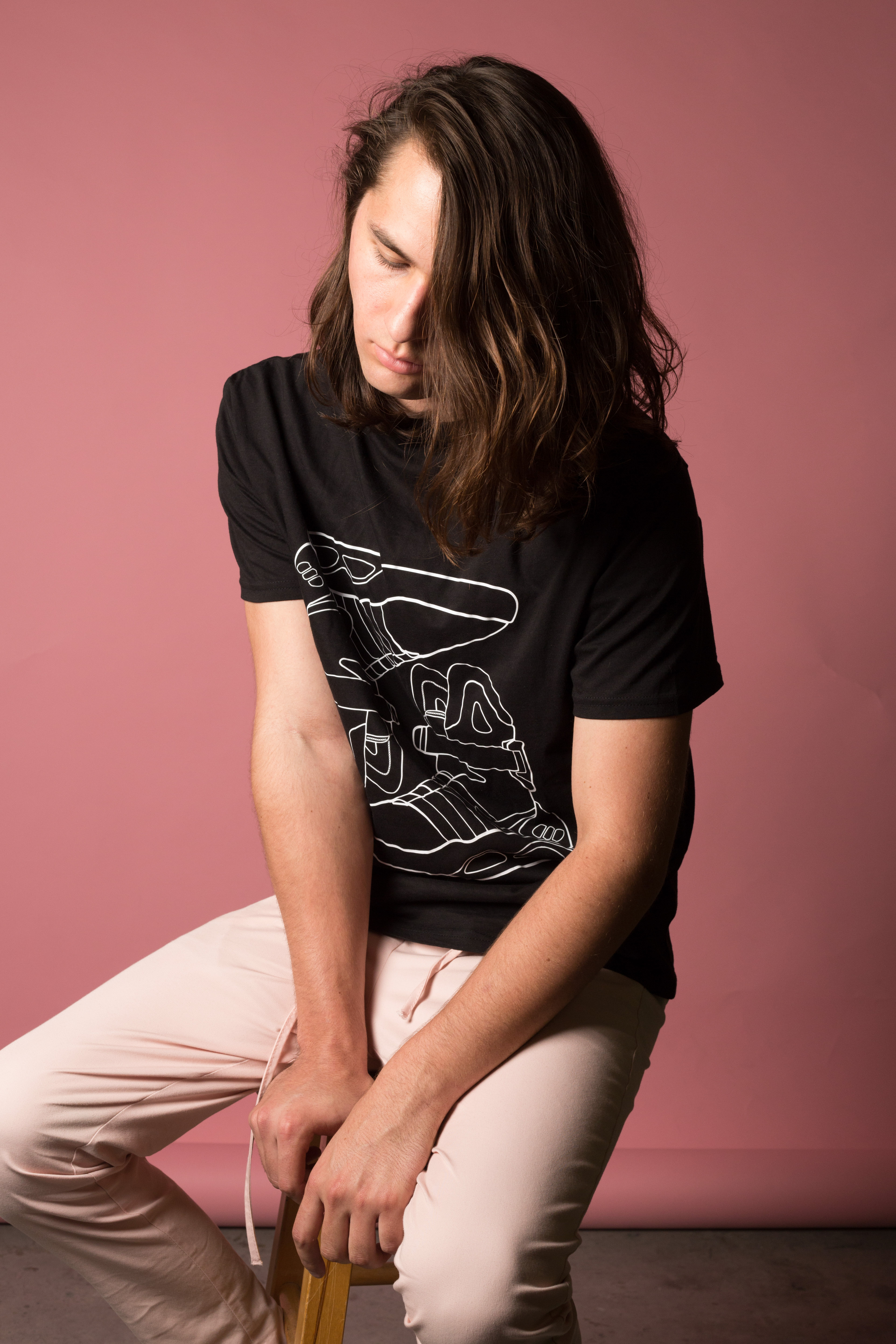 Photos by our friend the photographer
Macario Leal.
Models_