Alta
Alta es un accesorio multifuncional, que transporta a quien lo usa a su niñez. Alta is a multifunctional accessory which transports the user to their childhood.
Alta es un set de 2 cubos de concreto, con un acento de color,
 fue diseñada para generar un sentimiento de creación y creatividad.
Está re-interpretación de los juegos de figuras geométricas y de construcción retoma el concepto de estimulación por medio de colores, formas y texturas.
Alta está concebida para funcionar en diferentes contextos, sobre todo contextos adultos, pero siempre conserva el mismo objetivo, transportar a quien interactúe con el a su infancia y deseos de creación.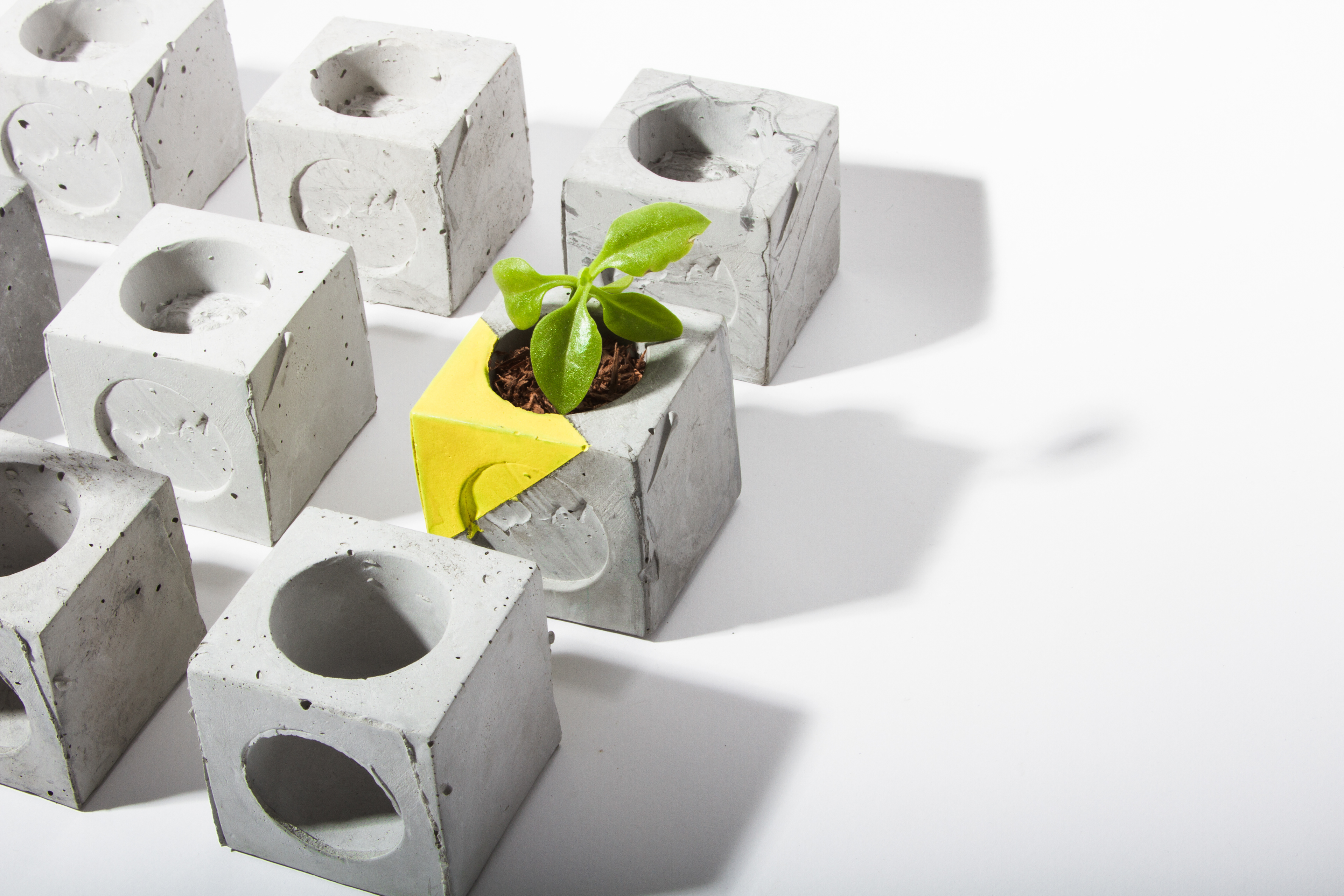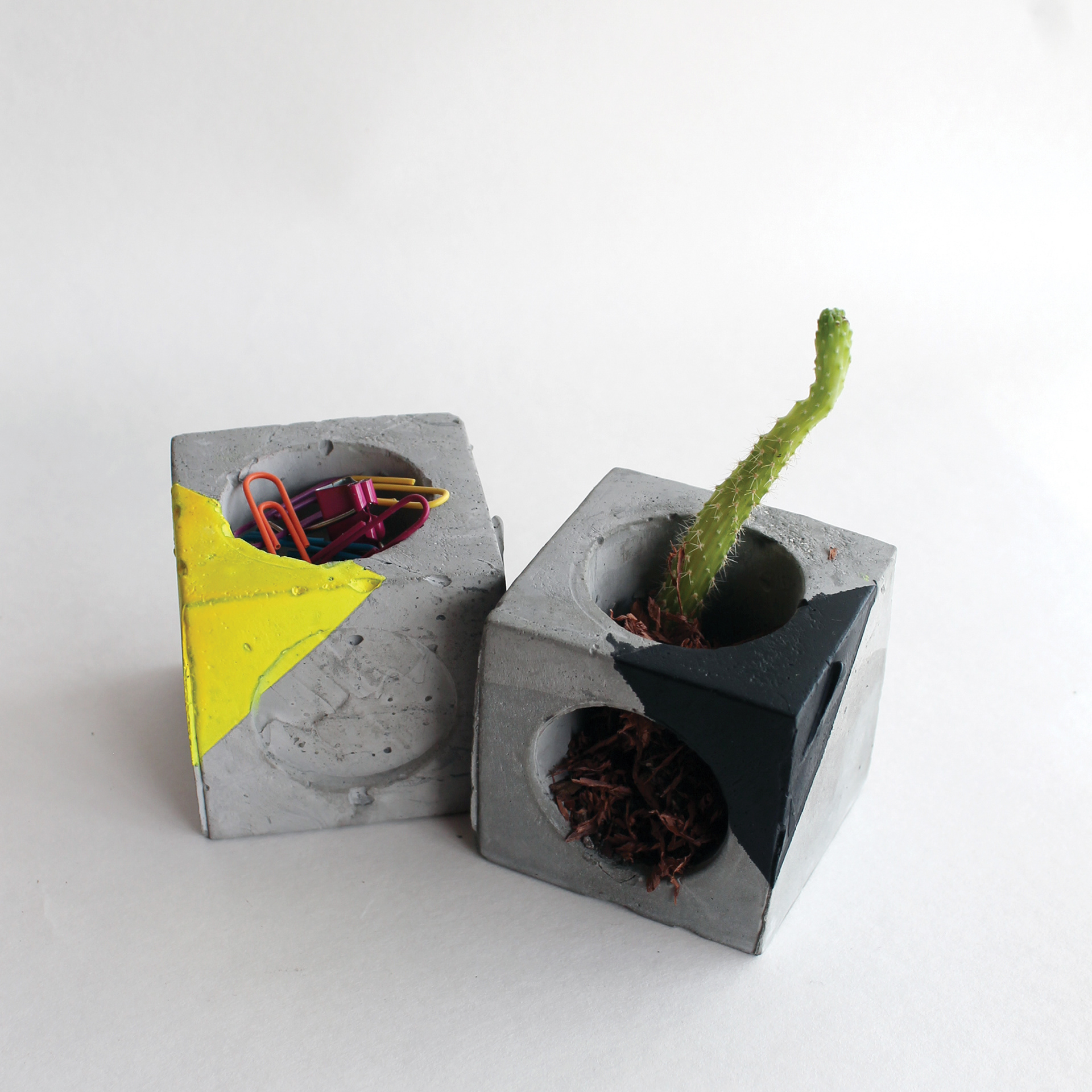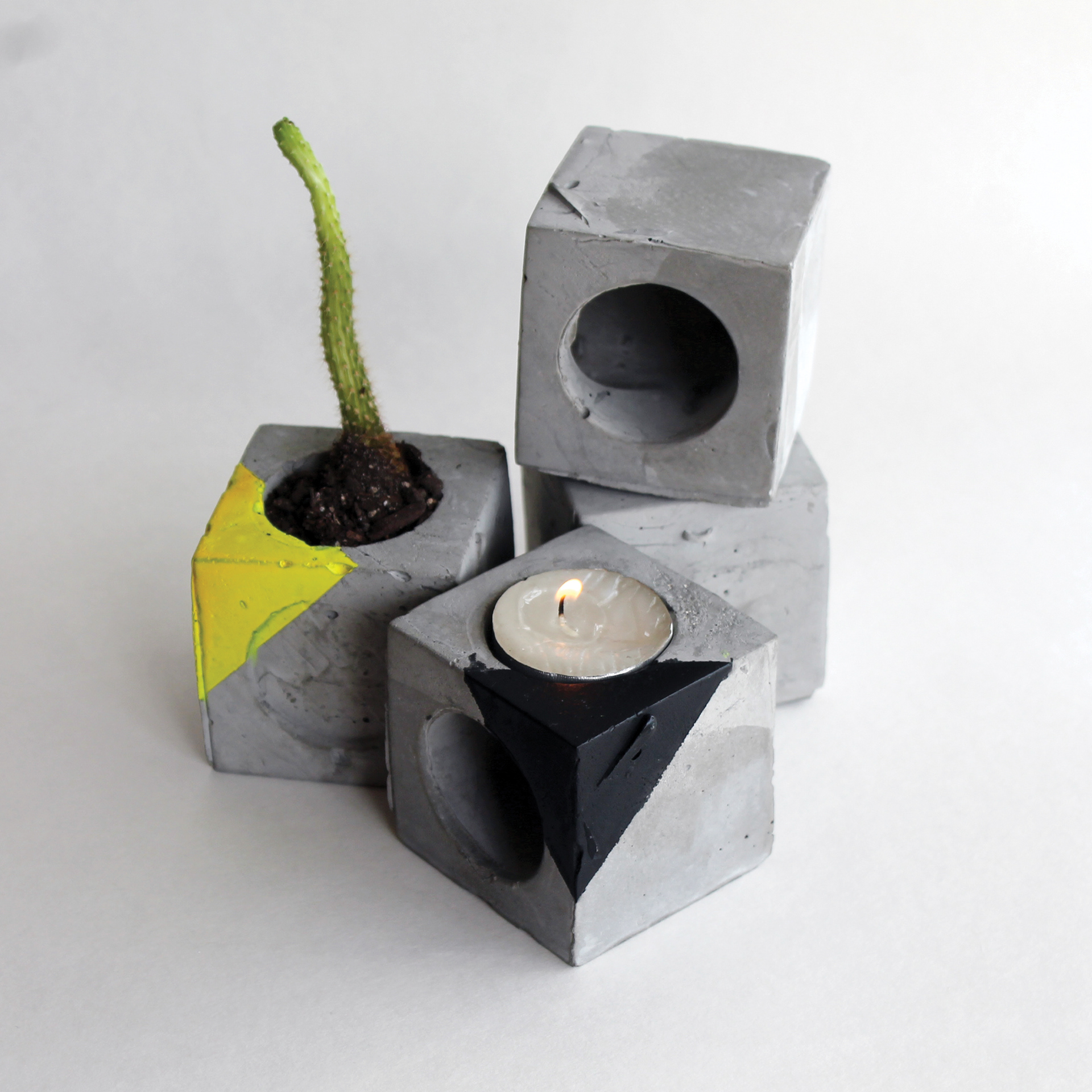 Solo tiene 1 agujero y tiene un detalle que simula un segundo agujero es de color amarillo.
Su peso es de 300 gramos.
Cuenta con un agujero doble, y es de color negro.
Su peso es de 200 gramos.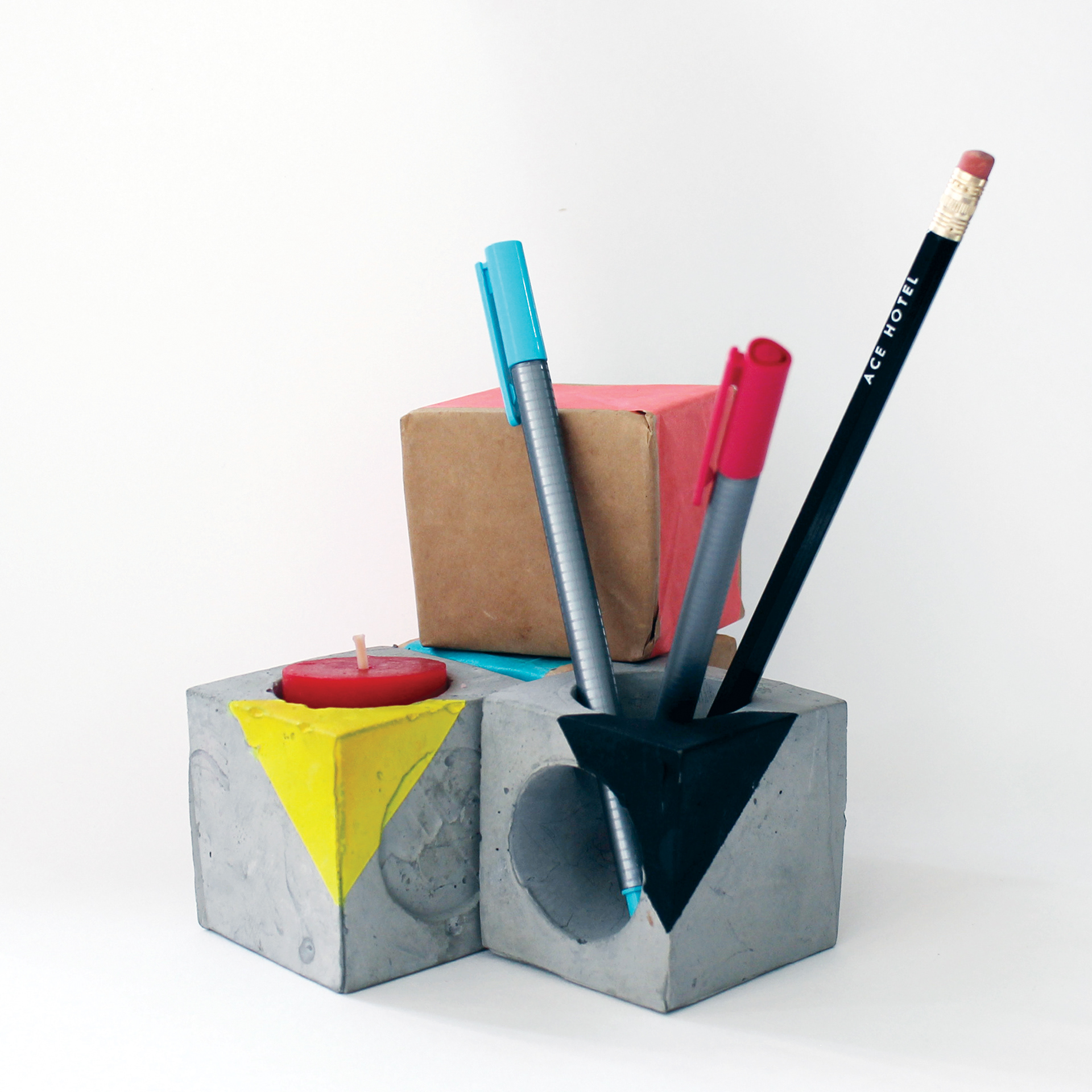 Alta es la segunda pieza de la Jun Line (Linea Uno) de Hvppy 2gether.